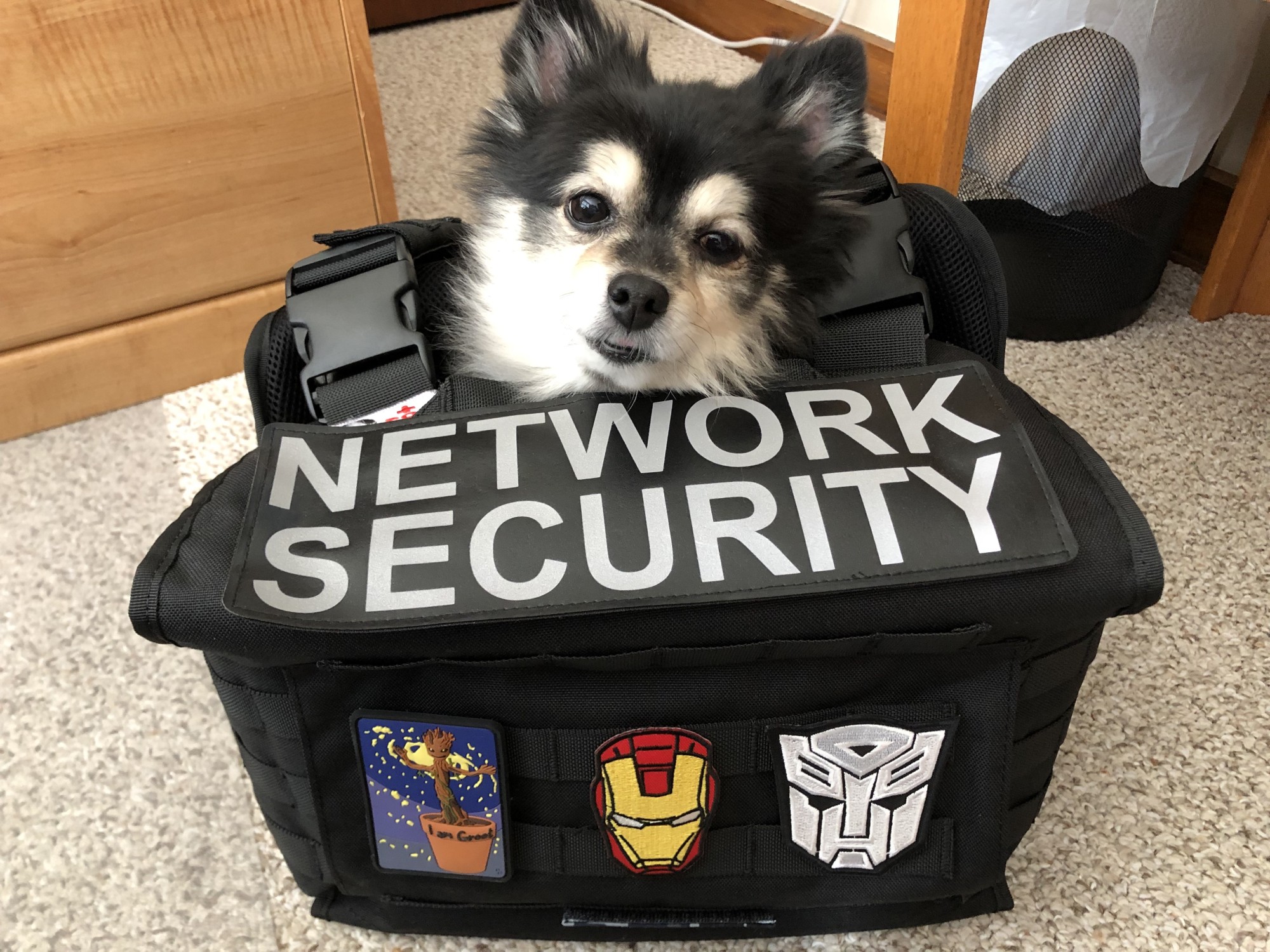 While walking through the Raleigh-Durham airport on December 19th, 2015 a wise man and very good friend of mine, who also happens to be my mentor, congratulated me on passing my Route/Switch CCIE the day before via the phone… He immediately followed the previous congratulatory statement up 5 seconds later by asking "So, Mr. Li Marzi… When are you going to start attacking security?" I laughed it off and telling him that he was nuts, that the paint didn't dry yet on my CCIE number and that 'I'm Not a Security Guy. I just think logically'.
As time passed between then and now, I would get gentle "motivational reminders" from him such as:
"the lab isn't going to take you sir"
"just go take it already"
"I don't know why you're fighting it"
"If I had your lab I'd burn Mr. Ramos' "
"You say you're not [a security guy] but; you keep standing up VPNs, securing edge devices and sticking Firewalls on the network sir..."
Being in Information Technology for my entire life (both personal and professional), it had become apparent at a really young age that in order to fully support, understand and gain a deeper level of knowledge of what is actually going on underneath what was being presented to me on the screen (and the blinking lights of course), I would need to be a lifelong learner. And yea… I'm still learning…
Some quick shout-outs:
<OGs>
Mr. Dees, Rohit [INE], Wellings, Mur, P dot Webbs & co, Swerdz.
</OGs>

<fam>
Gucci, Mom and Pops, Ramos, War Machine, God of Mischeif, Professor Hulk, R0b0+
</fam>

<homies>
Kev, AC, TIG Homies, Jon M, John Wick, Kap, Srini and everyone else I can't think of at this hour...
</homies>
After a long deserved break, a recharge, some celebrating and continued rampancy treatment, I'll be back; hopefully continuing to spread the knowledge by mentoring and putting some content together for the community.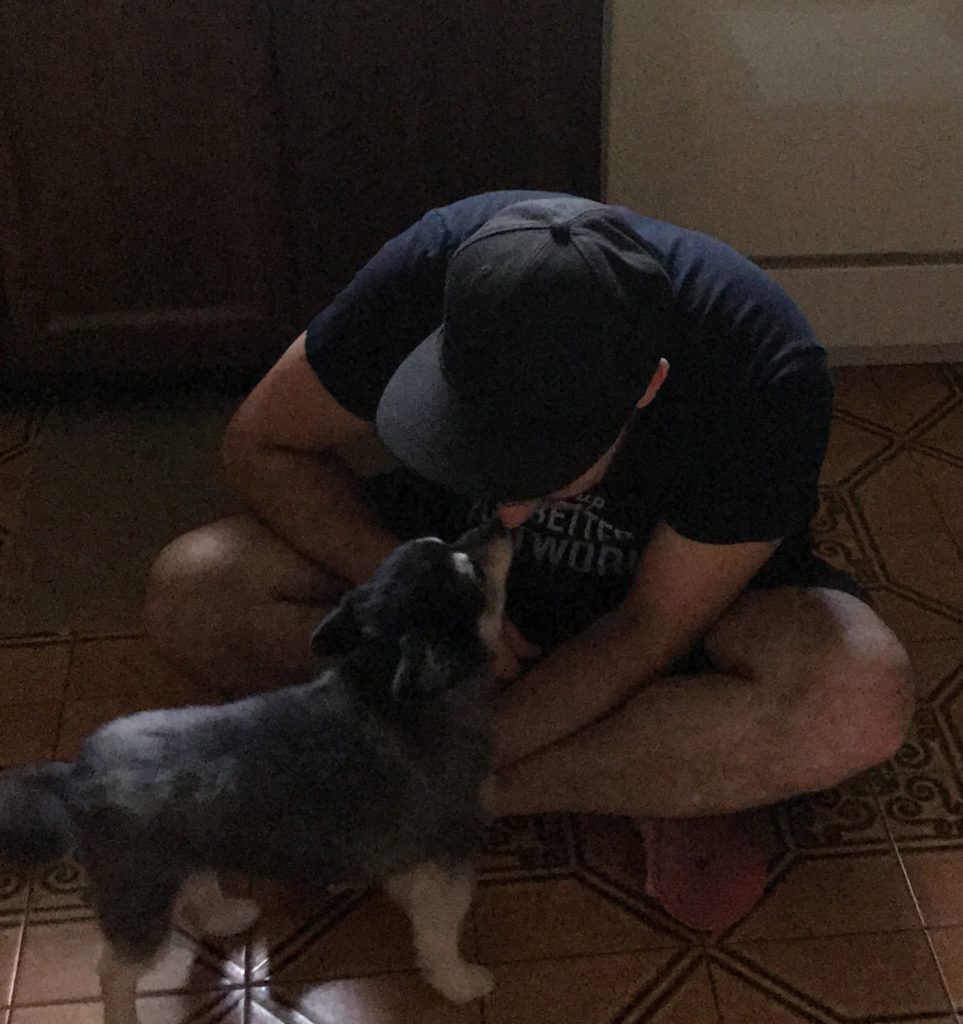 Gucci, ya vamos por el Diseño proximamente. Gracias por esperarme. 🙂

-Stark out.