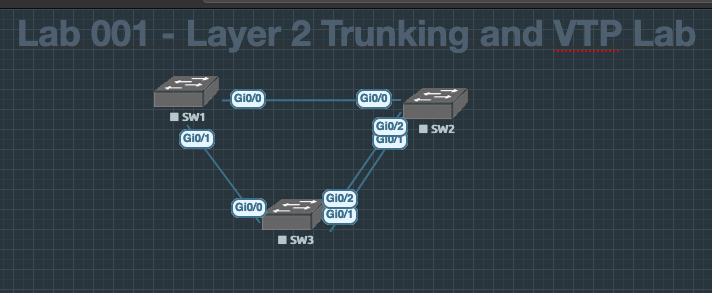 Spoiler alert, I am a Routing and Switching junkie at heart… After all, at some point, everything relies on Routing and Switching.
This lab is something I have given out to a couple of people to work on some Layer 2 fundamentals for the past couple of years (starting around 2016-ish). I finally ported it into EVE-NG with and created a little more of a formal task list and am releasing it for general consumption; along with the Completed task list with commands.
Since this is the first time I'm using the Lab Tasks function of EVE-NG, I will also make the Tasks available for download via PDF on this page as well for anyone else who wants to lab these concepts on real hardware, or use another platform for practice. See below for the links.
The Lab Topology / Layer 1 Diagram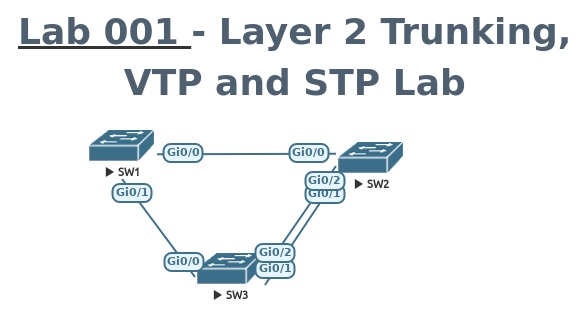 The Logical Topology / Layer 2 Diagram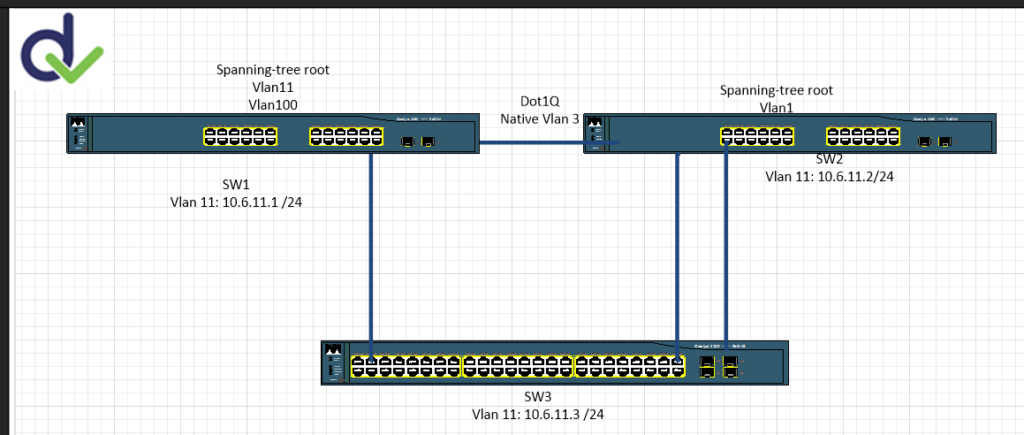 The Task List aka The Lab Workbook is available for download here.
The Completed Task List aka the Completed Workbook with answers/commands is available for download here.
The EVE-NG Topology is available for download here.
I hope this lab helps with some basic Layer 2 functions. Feel free to modify it as needed for your setup.
Tony Stank aka "the Mechanic…"