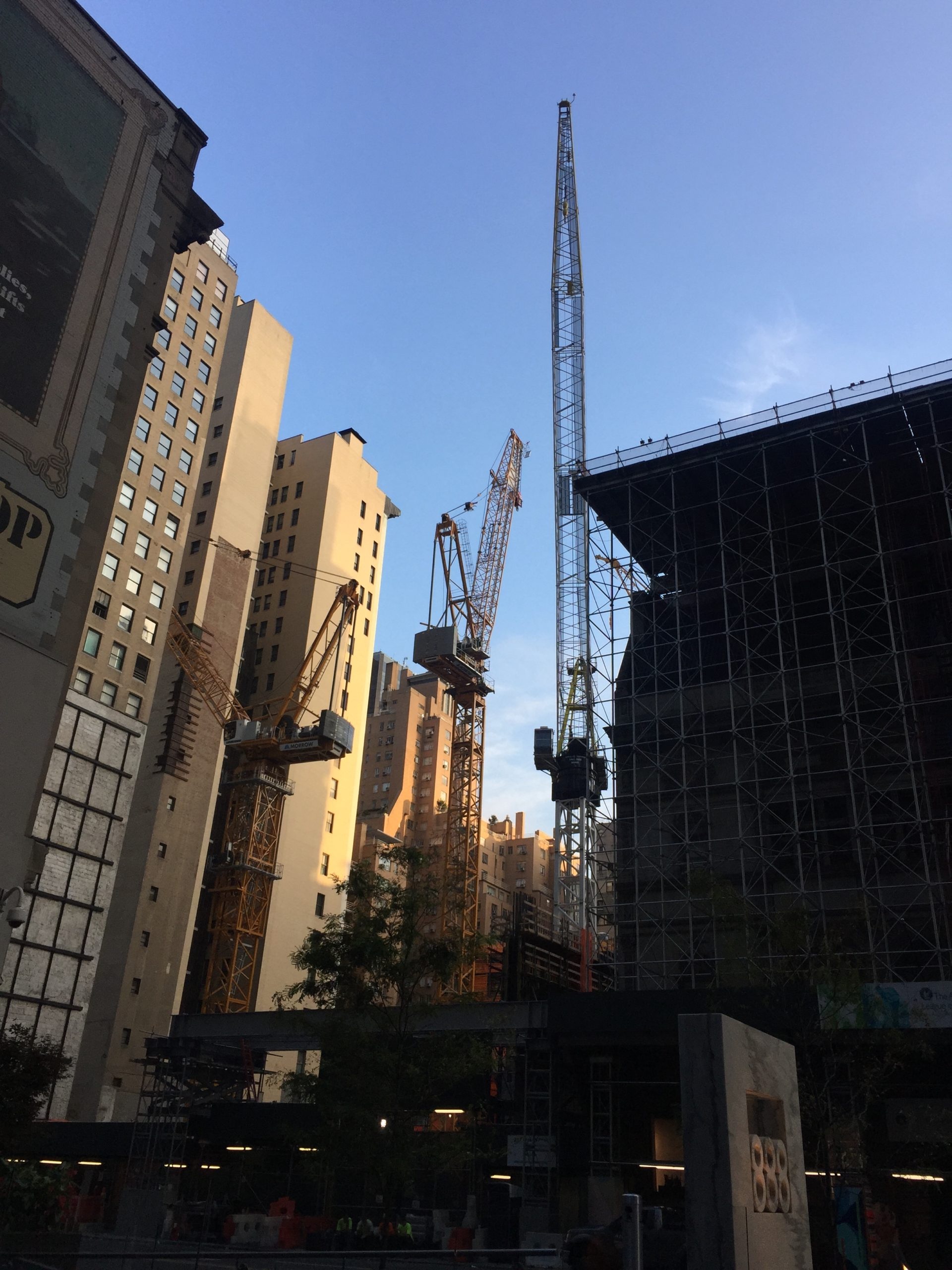 I'm a CCIE candidate… There I finally said it. Sure, it's been in my email signature for the past year and a half, but it holds a different weight, at least to me (and I'm sure the other thousands of people striving to get those few digits after their name), when you actually say it out-loud to yourself and whoever else is around you within earshot. And I'm sure some of you are already rolling your eyes "here comes another dude trying to explain how the CCIE is all about sacrifice, and that it's hard and how life is complicated with this and that balancing work/life/happiness is a really tough thing to do. He has probably 'read' all these books but didn't pass the lab yet." Well, you're not only right; you're 200% correct. I started my journey to become a CCIE back in 2013 with a good buddy of mine. If you're wondering if prepping for the Written and Lab is easier with two people I would say I have a very skewed perspective because my buddy and I have worked together at 2 out of the 3 last places of employment doing Infrastructure (Servers/SANs/VMWare) and Network Maintenance, Design and Engineering together; so the long answer to your short question… Yes, it was easier for both of us. Where one of us was a little fuzzy on a specific topic, oh let's pick one out of the here ummm Multicast RPF (Remember that one dude?), the other one of us would try to explain it in a way that didn't seem like after reading thousands of pages, racking up hundreds of hours in the lab in the basement or from work experience, that the one who didn't get it was a complete idiot. Although we both share a very similar perspective of networking, we both approach troubleshooting different ways. This ultimately helped us build off of and challenge each other. So we both picked lab dates just before V4 ended in May/June of 2014; apparently Cisco has a different interpretation of how to solve problems than I do, because like I said in my opening statement above "I'm a CCIE candidate", not a CCIE… YET!
So after a couple of months of licking wounds it was time to shake off the failure and look at it as an "expensive learning experience". When it's all said in done, the Exam, Flight, Hotel and food totaled up above the three grand mark. Quite an expensive lunch in my book. (I live in NYC so I can't say the cost would be the same for the residence of the testing center I visited). This is not counting all of the practice gear, training from INE (I've had very good luck with their content, your mileage may vary) for everything post my original CCNA Certification (back then, when I initially passed the CCNA, we didn't have fancy sub certs like the 'Voice/Wireless/DataCenter/etc'), Bowler CBT videos and of course the "ever affordable" Cisco Press Library of books that sit on my first shelf above the desk I'm writing this post on.
Above all of the monetary cost of the certification prep, we tend to forget, not count or just "not notice" the time we invest in ourselves on studying, diagramming, labbing over and over, throwing things at the wall (drywall repair), the index cards and their paper cuts, and the fights we have inside our own heads when something just DOESN'T WORK! And that's the one thing that a lot of people don't see that effects us the most with regards to our Families / Friends / Co-Workers / fellow Networking Creepers on the internet.
When it's all said and done; the fact is on top of the money, the time, the frustration, and the balancing act of life; it's tough. So yea, it sounds great, everyone should be doing it right?…
[to be continued]
Original Post: 2015.09.27
Ported to new site: 2020.12.26