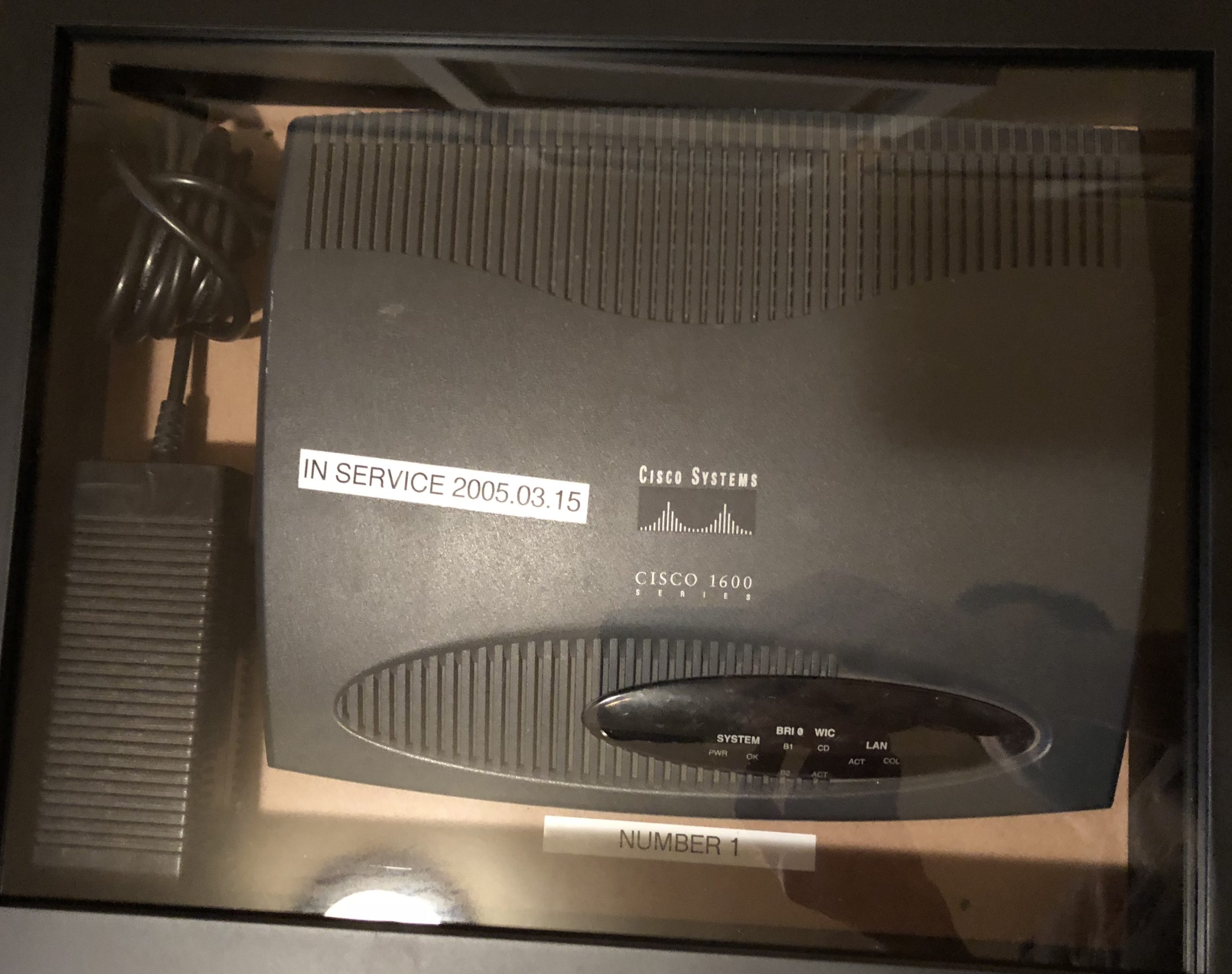 Official Team Prichard Study Plan for CCIE Routing and Switching V4.0. "Official" start date: 2013.08.01
"CRISCO NETWORKING sometimes uses Borger gateway protocol."
"We are looking for CCIEI's to fill this roll"
"Let's talk about your Microsoft and Exchange Experience"
"I see you have you're CCNP. How comfortable are you with helpdesk?" – Recruiters trying to close the deal w me and Rich. –
This guy and Chard's… IE journey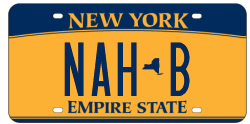 NI NI NO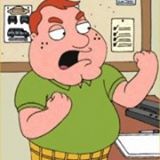 Ya FAAAAAAANE

CCIE R&S 4.0 Reading and Extended Study List
PRICHARD??? THERE'S AN AVALANCHE!!!
CCIE R&S Reference List
mmmmyea?
Useful CCIE R&S / CCNP / CCNA URL List
Mind the Gap — CCNP to CCIE – An in depth discussion of CCNP knowledge vs CCIE. GOOD READ!
Secure your configs. Aka Tamper-Proof ROMMON. Aka forget your password = LOST!!
TechWise TV on Youtube
Automatically backup your IOS Configs To TFTP or Flash:
THIS TEXT FILE ALLOW YOU TO: CREATE AUTOMATIC CONFIG UPDATES ON A TIMED BASIS
AS WELL AS AFTER ISSUING A WRITE MEM COMMAND

mk dir flash:config-backups
conf t
archive
path flash:/config-backups/$h-$t –>$h uses the assigned Hostname and $t uses the time (check ur NTP!)
time-period [TIME IN MINUTES TO AUTO BACKUP]
maximum [NUMBER OF MAX CONFIG CHANGES TO HOLD]
write-memory
end

to view:
more flash:config-backups/NAME-OF-FILE

USE configure replace to rollback config.
configure replace flash:config-backups/NAME-OF-FILE
– This Guy
"classful means if im a /27 i dont understand /28 or anything other than /27. debugged and figured it out." – This guy tells Chard.
That means when redistributing between OSPF and RIP V1(or any other classless protocol)
you need to have a static route to each /28 that is part of the /27 redistributed into the classful side (ie from OSPF into rip) for end to end connectivity
[the] "CCIE journey won't be an easy one. So, fasten your seat belts and get ready for rough action. This journey might drain you emotionally/financially/physically.
At some point, you might want to pull you hair out. You social life will be connected to Null0. Your girlfriend might be routed to some other destination.
Sometimes failures are expected which may bring more frustration. There may be a time when you'll feel like giving up. But Don't give up.
Keep fighting. It's the journey which you'll remember when you pass the exam. So, whoever is ready for a rough journey MUST continue,
others do whatever you want. Best of luck." – Smart Man
Video Relief Hour
Hard core transit networks… When you don't want to spend money…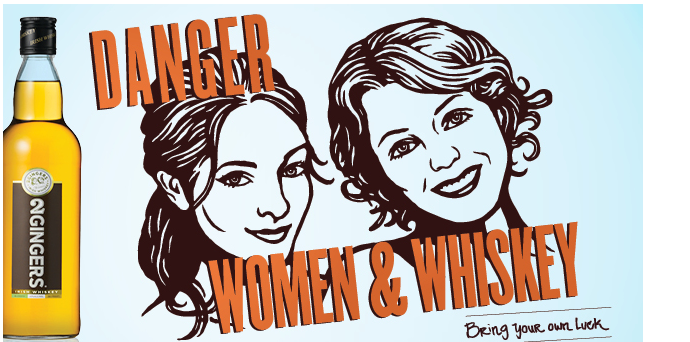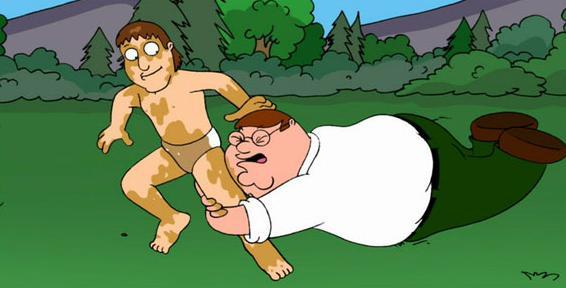 CCIE Route/Switch Rack Photos: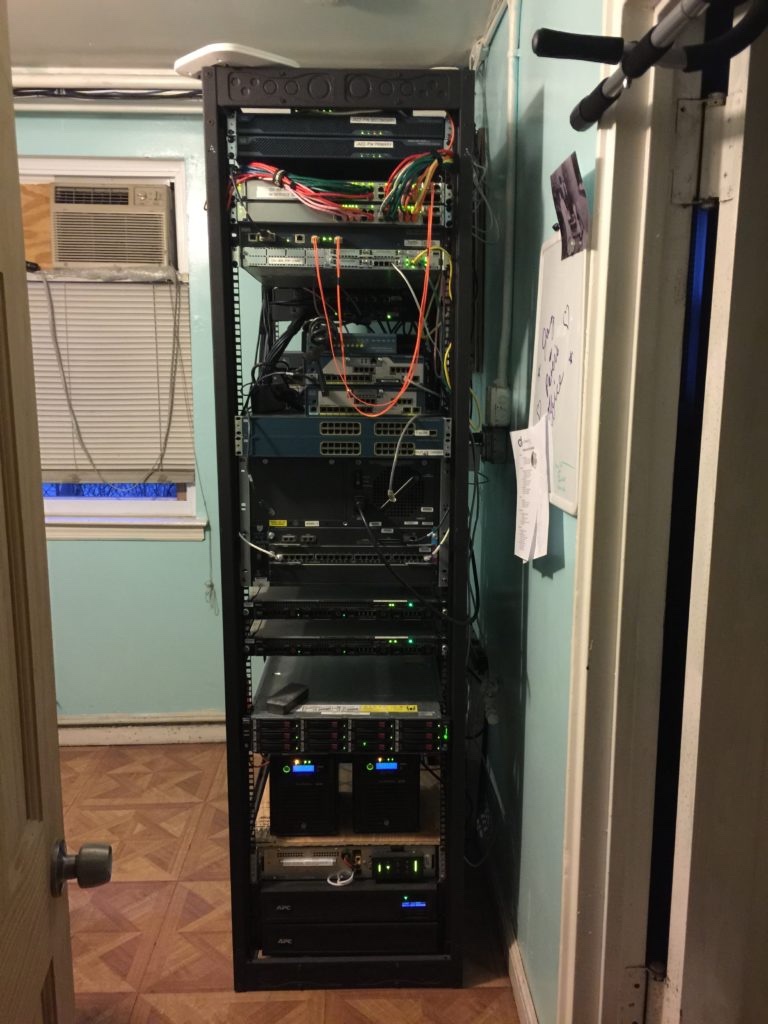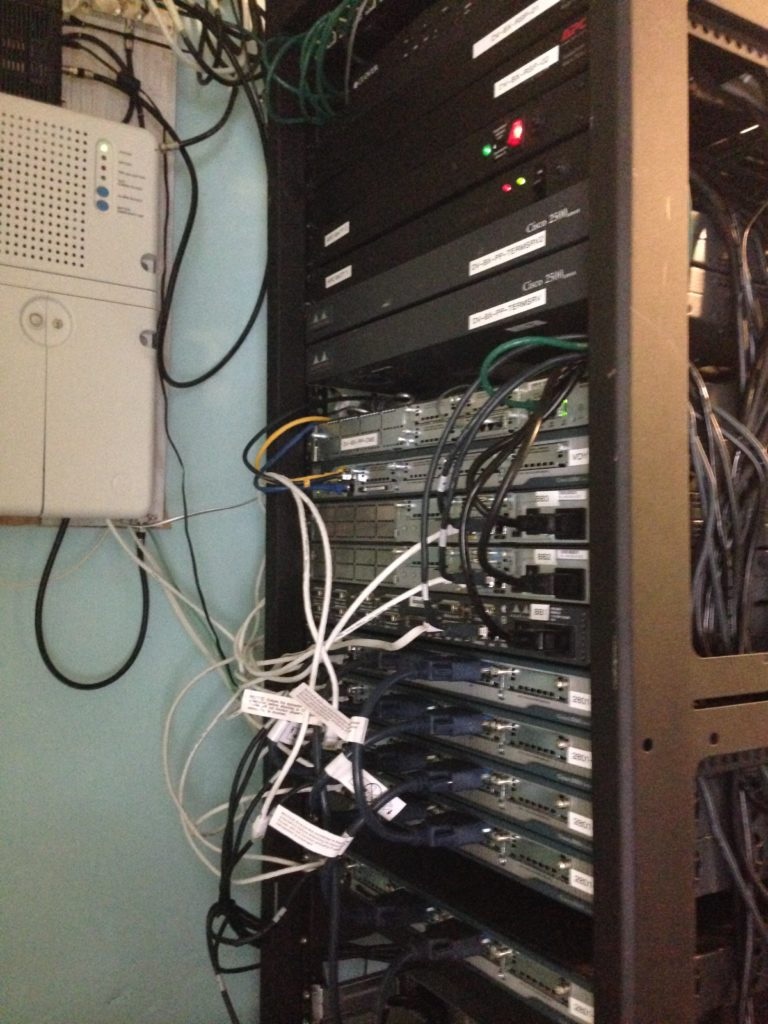 Last update: 2014.10.22
Ported to new format: 2020.08.08
teamprichard.com website port.